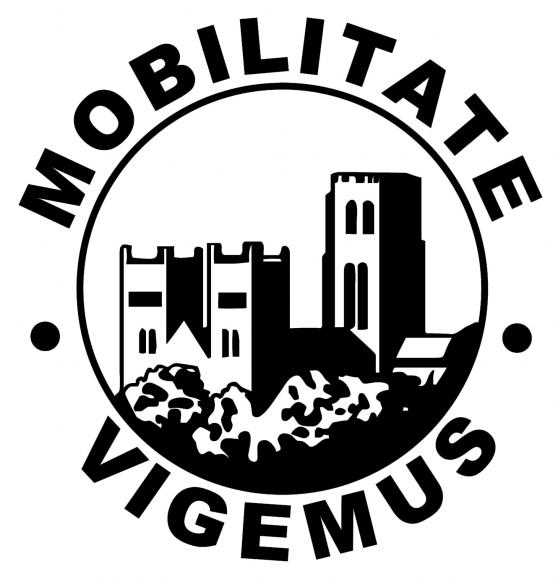 Welcome to Durham City Harriers
We are a friendly, successful, and long-established running and athletics club for people of all ages. The club is based in the historic university city of Durham in the North East of England. We cater for the entire range of athletics and have members interested in all track and field events including multi-events, road running, cross country, trail, fell and more.
Get in touch with us to find out more about the Club and how you can become involved.
Find Out More About the Club