Sherman Cup & Davison Shield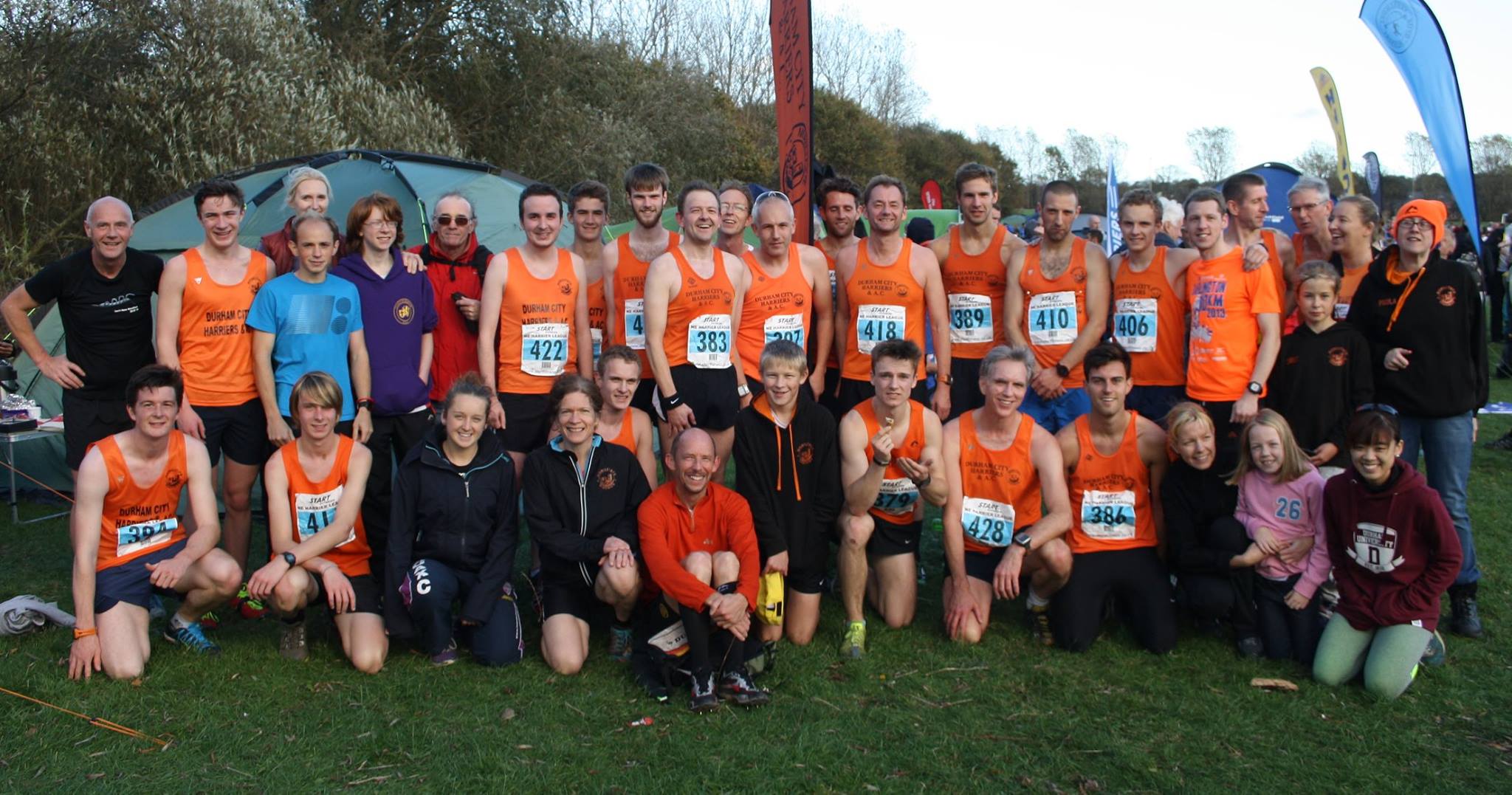 NE Cross-Country Cup fixture
This is a one-off event during the season, associated with, but not part of, the Harrier League series. The teams with the most points in each age group will win either the Sherman Cup (men) or the Davison Shield (women's competition). It is a 'scratch' race, which means everyone starts together (i.e. no pack system).
There are races in all age categories – the timetable will likely be similar to Harrier League fixtures, but please check.
Parking available (pay) on site at Temple Park Centre, along with catering and toilet facilities.
Sherman Cup & Davison Shield
We aim to ensure that the information published here is as accurate as possible. Please be aware that timings and other details may change at short notice, so be sure to check with the event organisers directly.