FIXTURES FOR NEYDL 2021
March 24, 2021 @ 8:00 am

-

July 17, 2021 @ 5:00 pm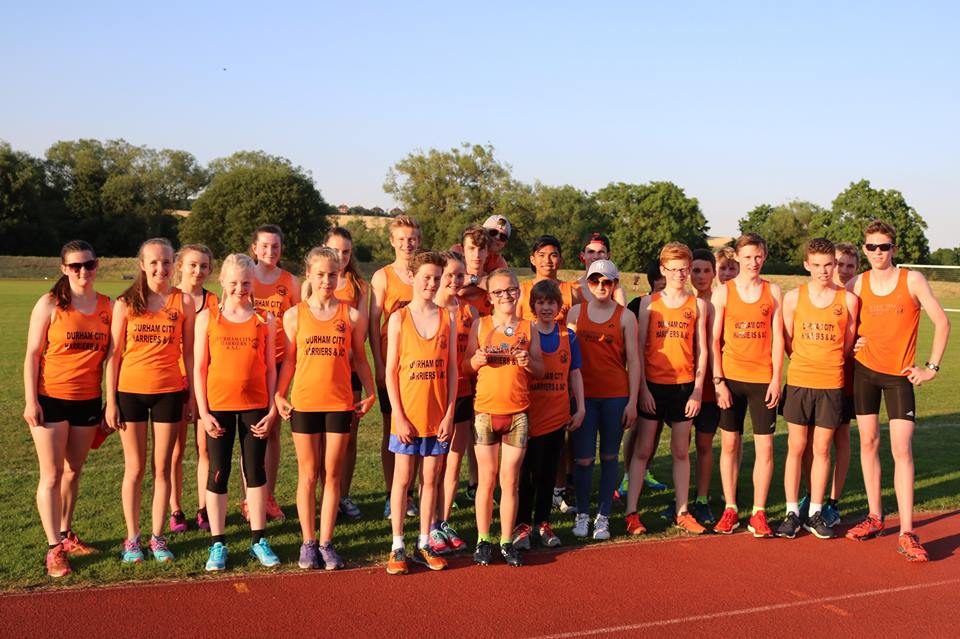 NEYDL 2021 – Durham City Harriers have joined together with Chester-le-street Athletics Club to form one team for the NEYDL season.
The first fixture scheduled for April has been cancelled but it is hopeful the remaining 3 fixtures will go ahead (dates attached)
We are looking to compile a list of athletes who wish to participate. If you could add name / date of birth and age group – I believe it's year 6/7 under 13, year 8/9 under 15, year 10/11 under 17, to this post and list of the events they would be interested in competing in so we can liase with CLS.
Thankyou.
DIV 2 SOUTH
M1 CANCELLED 24/4/2021
M2 SUNDAY 16/5/2021
M3 SUNDAY 20/6/2021
M4 SATURDAY 17/7 2021
vvhttps://northeastmastersathletics.weebly.com/negp2021.html?fbclid=IwAR2ouJDOW5zhp29Cqz-
We aim to ensure that the information published here is as accurate as possible. Please be aware that timings and other details may change at short notice, so be sure to check with the event organisers directly.