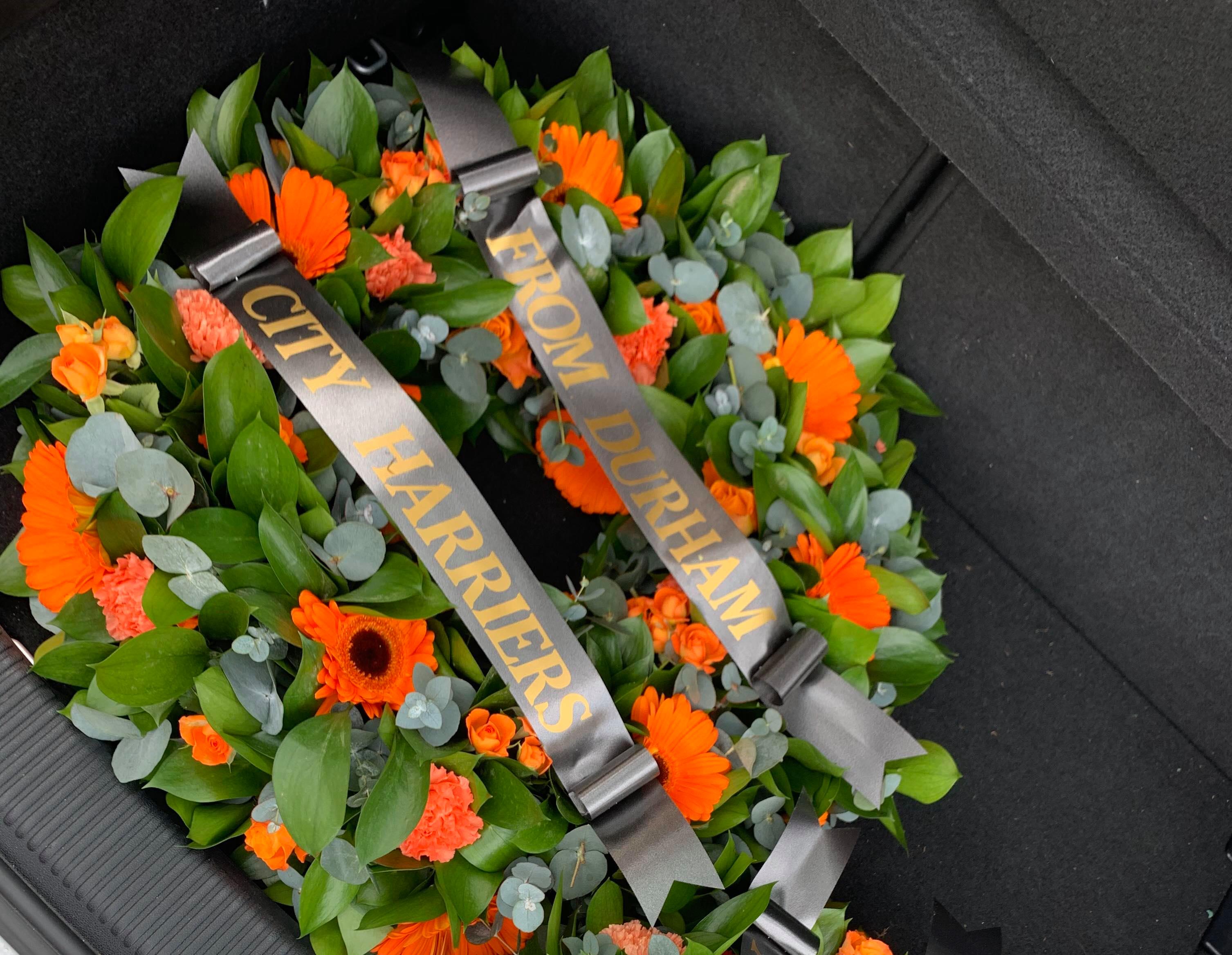 On the morning of the 6th April at Andy's funeral the club said it's final goodbyes.
He will be sorely missed at the club as he was a key member in coaching and running of the club.
We shall in the not to distant future be organising an event/tribute for him.